Ian is also a freelance copy-editor and proofreader for a variety of publishers – both in the UK and overseas.
He has also worked on book-production in collaboration with photographer Siobhan Doran, and has contributed illustrations to publications.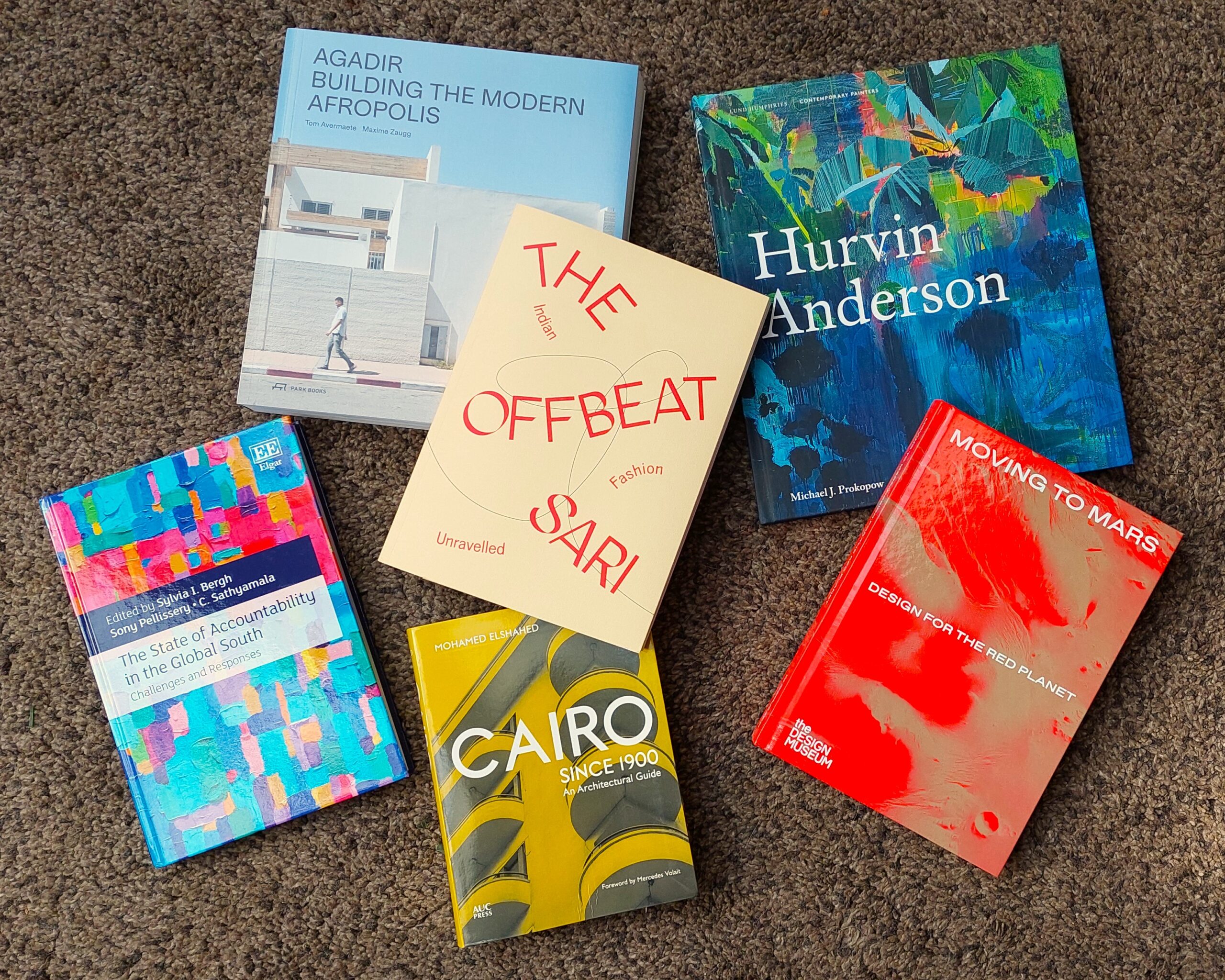 Editing
Ian undertakes copy-editing and proofreading, mainly for architectural/art books but also for more general history and cultural works as well as academic publications.
His work has ranged from the architecture of Louis Kahn and Nicholas Grimshaw – through ancient Egyptology and the sculpture of Henri Matisse – to a detailed account of the drafting of the 4th Geneva Convention and a definitive social history of the Irish pub.
He specialises in overview editing and language improvement – particularly for authors for whom English is a second language.
Ian is also available to add polish and professionalism to reports, brochures, websites and promotional material.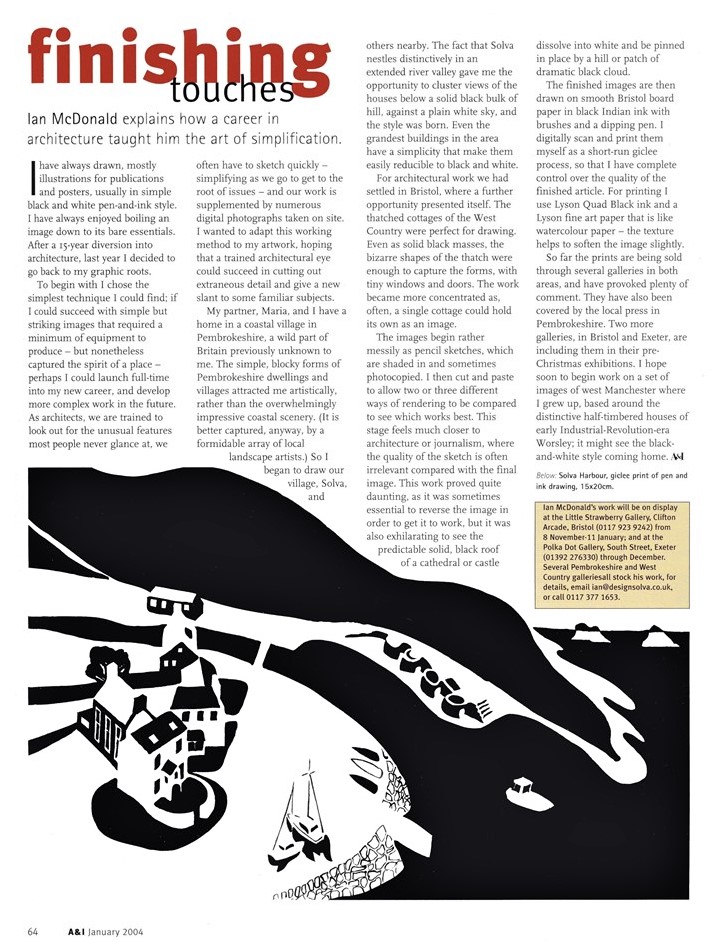 Writing
Ian edited and co-wrote e-magazine ARTicle – Cultural Life on the Edge for the ARTists Pembrokeshire group from 2009 until 2011, as well as contributing to architectural periodicals RIBAJournal, Architecture Today and the Welsh magazine Touchstone.
He also contributed an article to Artist & Illustrators magazine's 'Finishing Touches' feature on his own working practice.
Graphic Design and Illustration
Ian's publishing work also encompasses illustration.
He contributed cartoon visuals to the online toolkit for pioneering healthcare charity Solva Care: his character of 'local pirate' Long John Solva went on to feature in health-themed information sheets during the first COVID-19 lockdown.
He also drew cartoon illustrations for the 2005 architectural publication Well Built? (RIBA Publications), warning against the dangers of unsafe methods in the construction industry.
Selected? Publisher Client List
The American University in Cairo
Bloomsbury / I B Tauris Publishing
Leiden, Netherlands / Boston, MA, USA
Merrell Publishers Limited
Akkadia Press (Rizzoli partner)
Aga Khan Award for Architecture
Irish Academic Press / Merrion Press
University of Colorado Press
Pembrokeshire County Council
Haverfordwest, Pembrokeshire, UK
Building Research Establishment (bre)
Transport Research Laboratory
International Institute of Strategic Studies
Erasmus University, Rotterdam, Netherlands
Istituto Affari Internazionali (IAI)