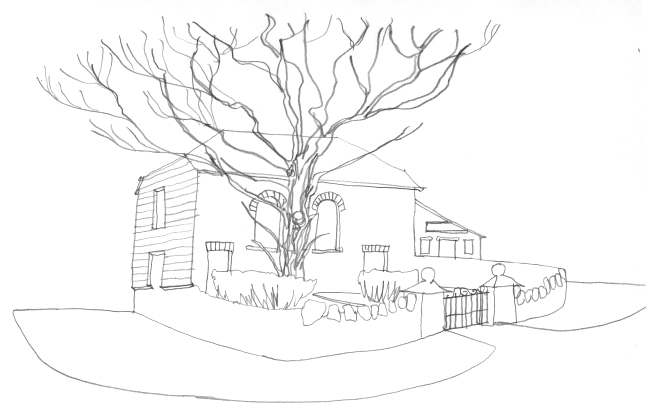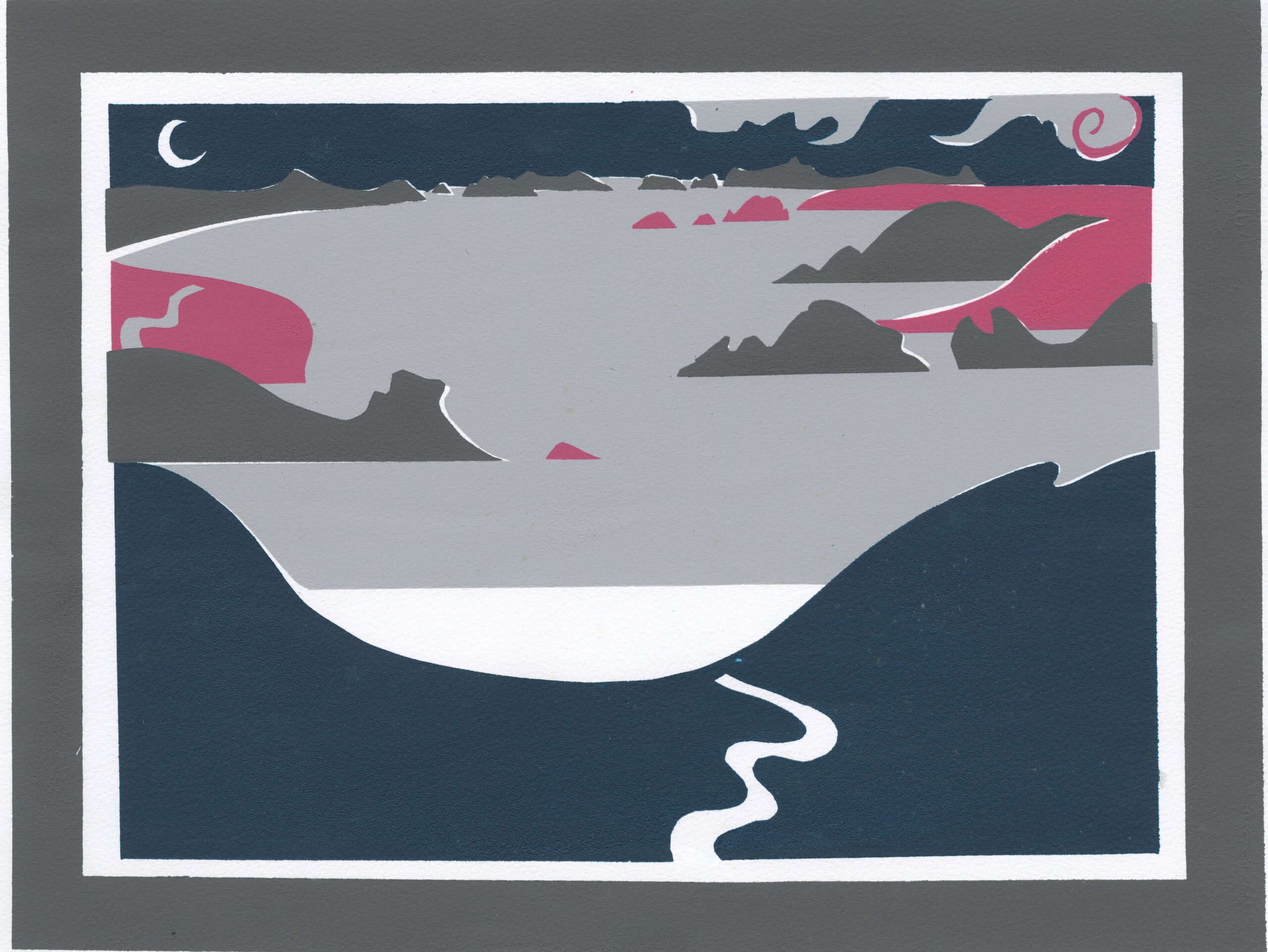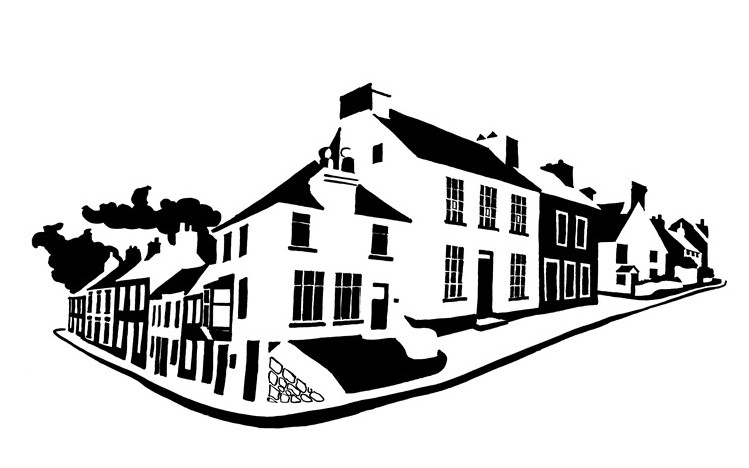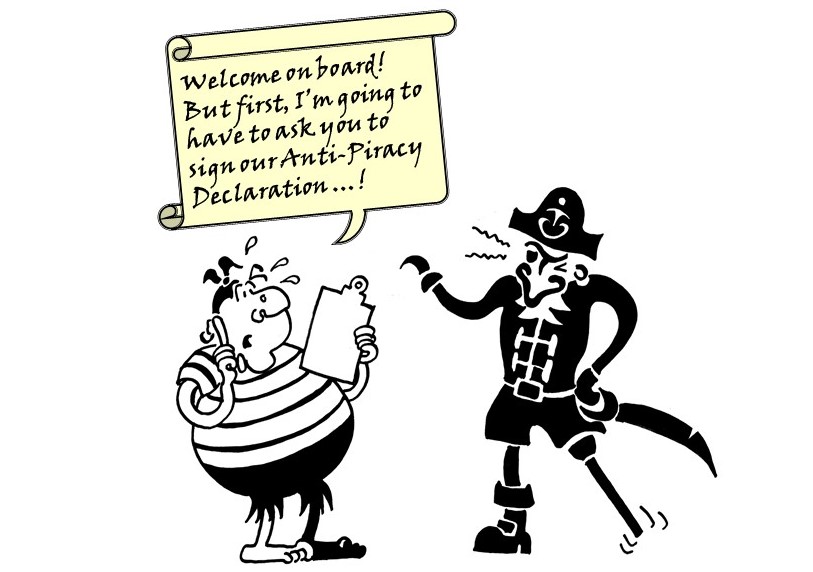 Ian practised as an architect for 25 years in the UK, Germany and India. Since 2004, he has been based in the Pembrokeshire harbour village of Solva. He and his partner, Maria, run a boutique self-catering business there – Art and Accommodation at Haroldston House – where they are also resident artists.
From this vantage point, Ian documents the buildings and landscapes of western British Isles in his black & white pen-and-ink drawings, colour screenprints and pencil line sketches.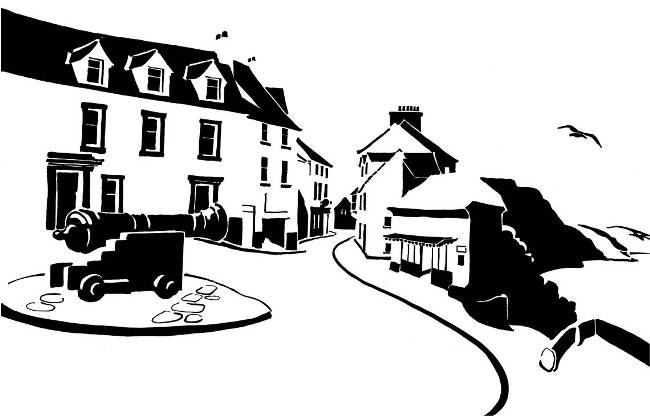 Black-and-white Prints
Ian's giclee prints of black & white pen-and-ink drawings have recorded the sometimes outlandish thatched cottages of the West Country, the monuments of the Irish Republic, and the stone crosses of Celtic Cornwall and the ancient county of Pembrokeshire in Wales' extreme southwest.
To this have been added the hill villages of his native Lancashire and, from his time in South Asia, the fire temples and lotus ponds of sacred spots from India to Vietnam.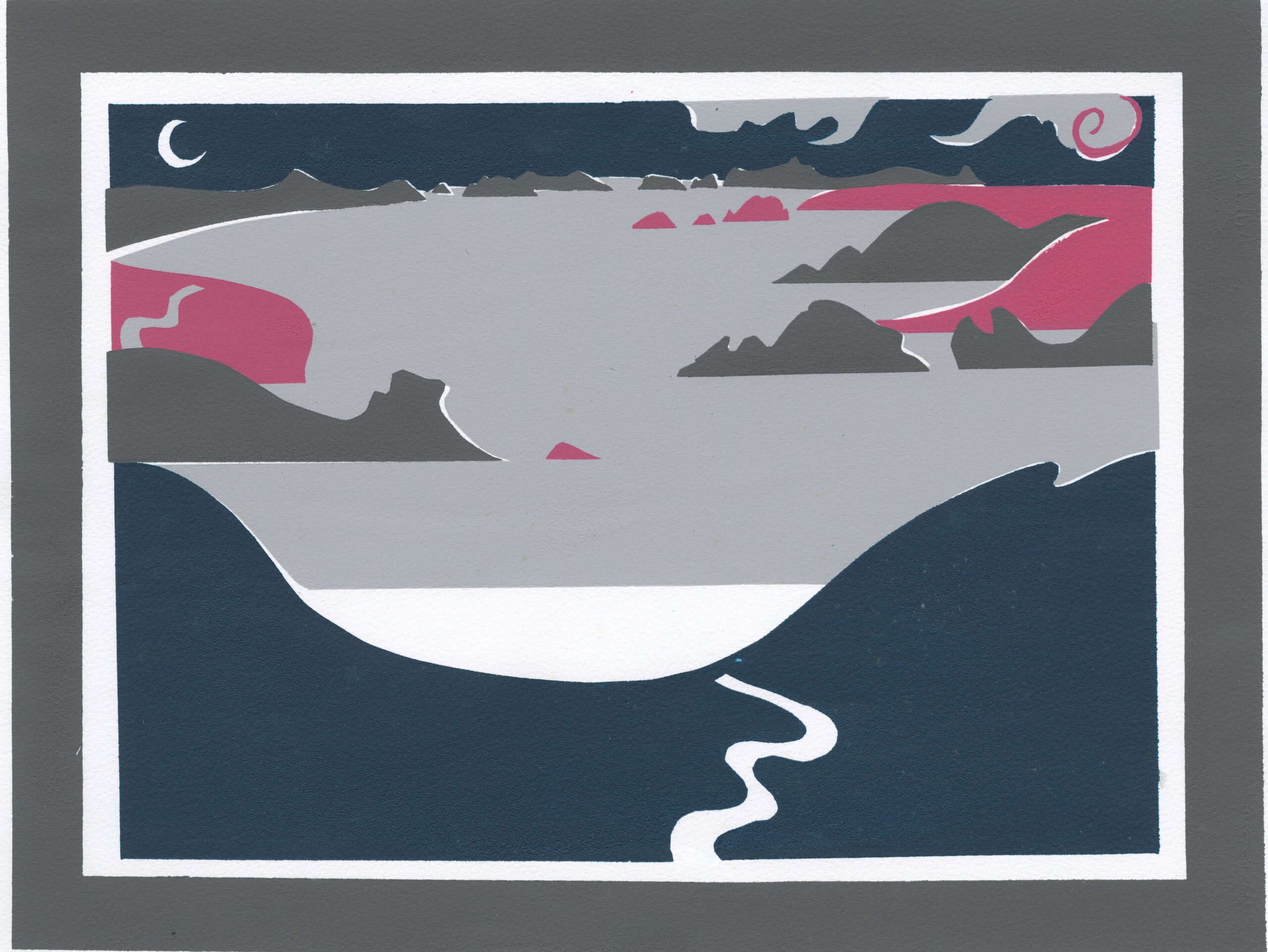 Hand-printed Screenprints
Ian first developed an interest in screenprinting while working for a firm of architects in India who produced prints of their buildings using traditional miniature-style techniques such as flattening-out of perspective and deep, pungent colours.
His large-scale works are vivid, hand-printed screenprints of Pembrokeshire's coastline, in contrast to his small B&W images.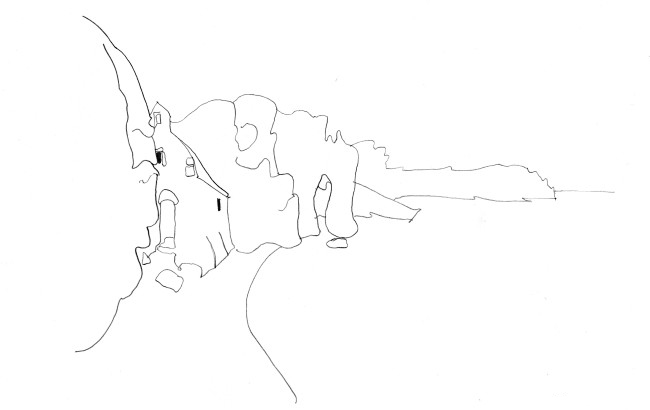 Pencil-line Work
 Inspired by Paul Klee's famous dictum about 'taking a line for a walk' and Ben Nicholson's lesser-known sketches of the Yorkshire landscape, Ian's minimal pencil drawings tackle the gnarled shapes of Pembrokeshire's coast and buildings in linear style.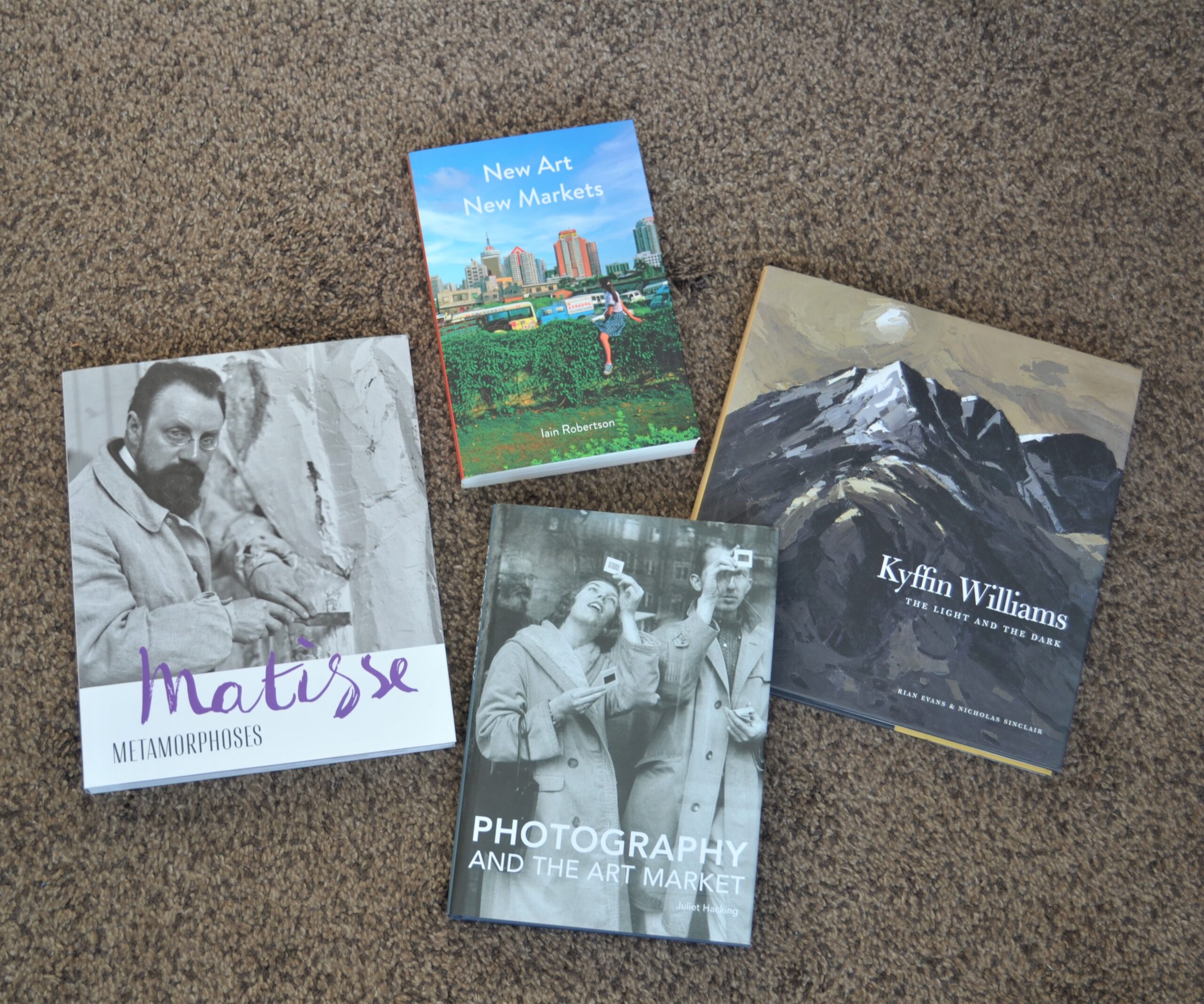 Writing, Editing and Illustration
Ian is a qualified and experienced copyeditor and proofreader and works for a number of international publishers over a wide variety of subjects. 
He also contributes as a copywriter to publications such as ARTicle, and collaborates on books from Siobhan Doran Publications.
He lectures on art and architecture for the Solva Edge Festival and St Davids' Oriel y Parc. For more information, read his Blog.
Artists in Residence & Exhibition
'Suspended Collaboration'
The creation of a 3D installation by Maria Jones and Ian McDonald as part of their Residency at Oriel Y Parc Landscape Gallery in St Davids, Pembrokeshire.
Responding to people's thoughts and feelings about living or being in Pembrokeshire, Maria and Ian will collaborate in their first public artwork to create a large-scale, suspended porcelain sculpture that will be hung in the Tower Room of the gallery.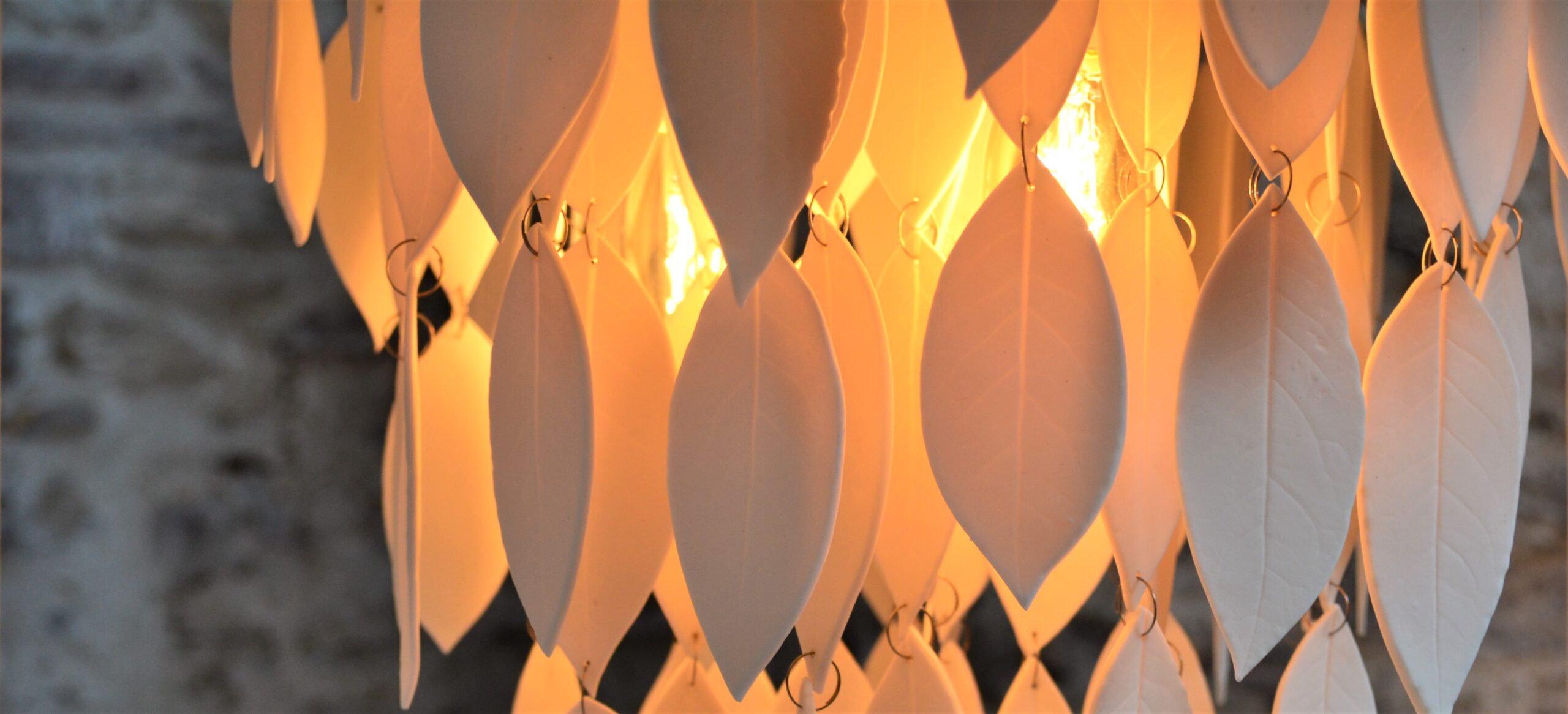 Watch this space for details on how to participate in this piece #SuspendedCollaboration
Solva Edge Festival
As Director of Literature & Arts at the Solva Edge Festival, Ian curates the non-music events programme. His illustrated talk on 'Performing the City' will be at the Community Clubhouse in Solva.
Solva Community Clubhouse (at the Festival Field), Saturday 31 July 2021; 10:30am