Ceramicist Maria Jones and I were offered the chance to undertake a residency for May/June 2021 at St Davids Oriel y Parc landscape gallery – our nearest A-list gallery, and a stalwart of the arts in Pembrokeshire. Despite the restrictions that are likely to still be in place, we are excited about the idea.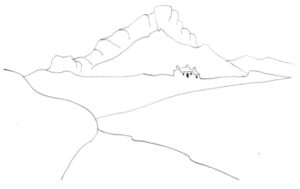 Taking off from Maria's previous ceramic work and Ian's graphics, the end result will comprise a series of porcelain panels suspended from the Tower Gallery's ring chandelier, each telling a fragment of a story from a person's experience of Pembrokeshire's coastal National Park. The pieces will demonstrate the diverse nature of our County, and the impressions that it makes on residents and visitors alike.
It will bring artists' perspectives, creativity and skills to frame and articulate the characteristics and qualities of the Pembrokeshire Coast National Park – its landscape, environment, people, history and culture.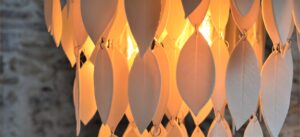 More details – especially on how to participate – to follow!